March is National Nutrition Month!
Since March is National Nutrition Month check back regularly for nutrition related posts! Ever wonder what your body is trying to tell you?
Mood Food
lends tips and tricks about how your food might be controlling your mood!
Mood Food
Presented to you by: Jacquelyn Scott MS RD LDN CNSC – Home Solutions Infusion Therapy-York Branch
Feeling Blue?
Research shows that carbohydrates may help fight symptoms of depression. Carbohydrates relieve symptoms of tension, anger, and confusion.
Bread, cereal, rice, and pasta are all good sources of carbs. Choose products that list "whole grain" or "whole wheat" as the first ingredient.
Sleepy?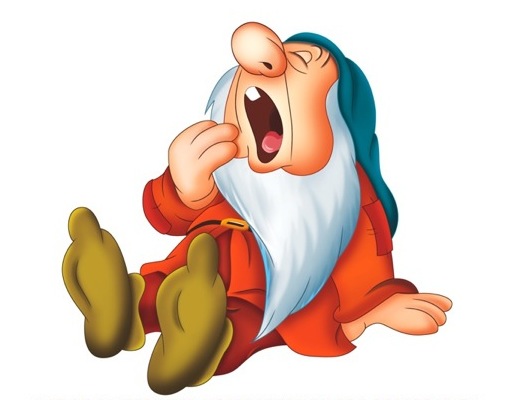 Reaching for a high-carb snack during your afternoon crash may actually contribute to droopy eyes. Contrarily, high-protein foods cause increased alertness and improved ability to concentrate.
Try a grilled chicken breast with a vegetable and small dinner roll for lunch and 3-4 peanut butter crackers for a mid-afternoon snack.
Forgetful?
Research shows that increased intake of folate, riboflavin, vitamin C, and vitamin B12 may improve memory capacity.
Consuming a variety of green leafy vegetables, citrus fruits, animal products, and enriched breads and pastas can help you get plenty of memory-boosting nutrients.
Fatigued?
You may have low iron stores, which may be a serious condition. Talk to your doctor if you feel fatigued and suspect an iron deficiency.
Eating red meat several times a week can increase your body's iron reserve. For those who do not eat red meat, an iron supplement may be a good option. Talk to your doctor to find out if an iron supplement is right for you.